Kunsthalle Prague 2019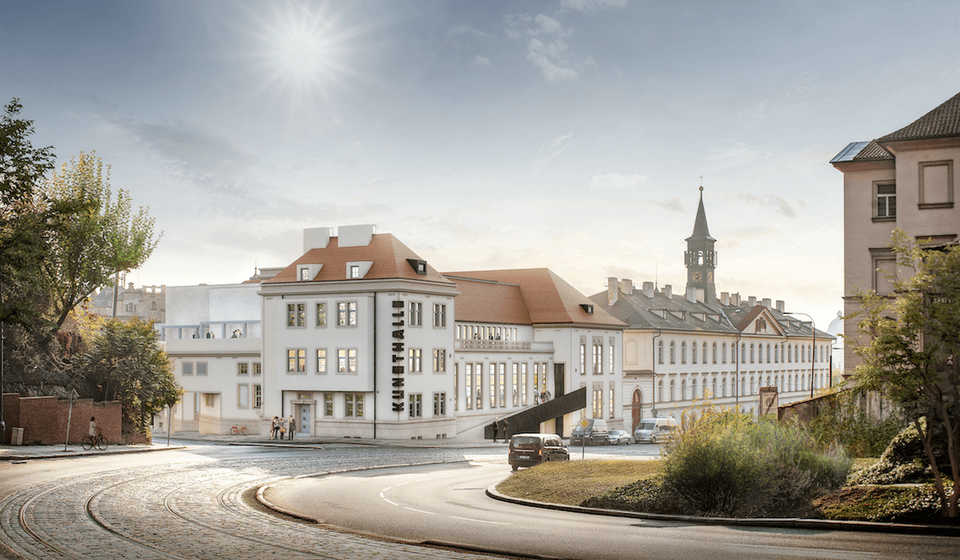 © SCHINDLER SEKO ARCHITEKTI s.r.o.
The newly emerging cultural institution Kunsthalle Prague will open to the public in 2021 in the building of the former Zenger transformer station in Malá Strana. However, during the reconstruction of the building, there are an art program and events that are not directly linked to its own exhibition space. At the New Stage of the National Theater, the Kunsthalle Prague presented an exceptional series of performances entitled The Living Kunsthalle on 16thJune 2019, during which six artists of different nationalities turned the New Stage into an art lab for one evening. 
PIARISTI provided media relations for Kunsthalle Prague.